FINEST QUALITY WATERPROOFING IN LONG ISLAND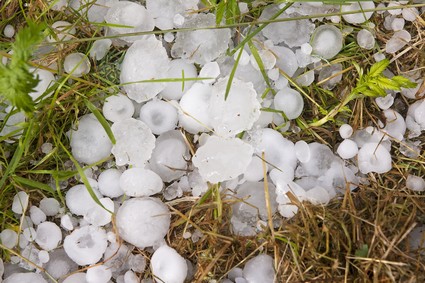 For the best protection for your commercial roofing, waterproofing is unsurpassed. A leak is one of the worst things that can happen, for your roof and the rest of the structure. If water or even moisture is allowed to infiltrate your roof, it will compromise the structural integrity, as well as potentially damage property inside the building. At H. Klein & Sons, Inc., we have seen firsthand the resulting damage that can occur, which is why we so strongly suggest waterproofing.
It is a grave mistake to wait until you have evidence of a leak to decide to get proactive about prevention. The upfront cost of protection is far less than the expense of repair needs, that can occur as a direct result of water intrusion. Opting for waterproofing is taking extra measures to safeguard your investment and set your roof up for long term success.
Local Waterproofing Experts
Too often with roofing, "out of sight, out of mind" ends up being the approach. This can lead to serious problems. Of course, one of the best methods to use to protect your roof, as well as the rest of the structure, is waterproofing.
This approach helps to maximize the longevity of your roofing system. Begin able to repel moisture, as opposed to absorbing it, will increase the lifespan of your roof.
This technique also helps to make your roof, and the building as a whole, more energy-efficient. Of course, the main benefit of this is that you will end up saving money on your monthly energy costs. However, an additional perk is that this makes your business more environmentally responsible.
Waterproofing your roof also reduce the frequency with which you will require maintenance. This added protection will better preserve the integrity, reducing the need for repairs, which saves you money and time.
Superior Care & Results for Waterproofing
At H. Klein & Sons, Inc., your commercial roofing system is our priority, and we want to find ways in which to help protect it, long term. Waterproofing is one of the most effective methods to use, in order to prolong the lifespan, enhance the performance and preserve the integrity of your roof. To learn more, or to get started with this additional protection, contact us today.
If you are in need of a high peformance roof waterproofing service in Long Island then please call 516-746-0163 or complete our online request form.