MEET YOUR LONG ISLAND COMMERCIAL ROOFING EXPERTS -
H. KLEIN & SONS, INC.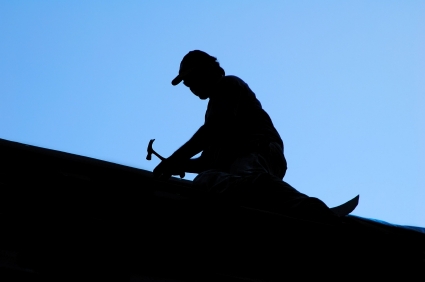 Although the H. Klein & Sons, Inc. company got its initial start in 1902, the story behind the roots begins in the late 1800s. That's when Harry Klein, a young apprentice tinsmith, fled the tyranny of the Russian Czar and made his way to America, the Land of Opportunity. Relying on his knowledge and skills, the business began, with Klein's three sons joining him in 1927.
These days, the company is the result of five generations of the same family, heading up one of the most advanced roofing companies in the Long Island metropolitan area. Known for an ability to implement advanced technologies paired with tried and true roofing systems, this company has earned its place as a local leading service provider. Well over a century old, H. Klein & Sons, Inc. continues to deliver service excellence to an increasing list of satisfied clients, throughout the greater New York and New Jersey area.
We can provide you with any of the following commercial roofing services:
If you are looking for more information about our Long Island roofing contractor then please call 516-746-0163 or complete our online request form.