COMMERCIAL ROOFING SERVICE AREAS IN NEW YORK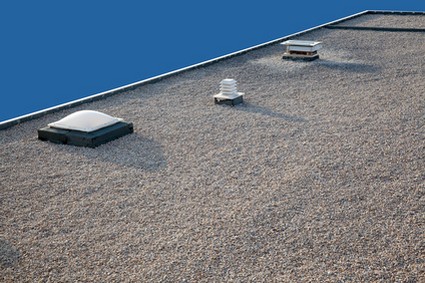 Tracking down the right local Long Island commercial roofing contractor begins with finding out more about how the jobs ends – with total customer satisfaction. With that in mind, it is important to point out that this is what we have been doing for our local commercial clients since 1902. When it comes to service excellence and optimal results, the name to trust is H. Klein & Sons, Inc.
The roofing system on your commercial structure is the most important facet – this is the first line of defense against the elements. That makes it all the more important to ensure that it is taken care of, in order to better perform its duty. Let us work with you to ensure that you get the service required to make this possible.
Professional Commercial Roof Maintenance
There are two approaches to taking care of your roof: getting preventative care or waiting for repair needs to show themselves. In other words, there are two ways to go – the right way or the wrong way.
Commercial roof maintenance is how to locate and correct improper installation of the roof, flashing or other components. It is unfortunate that so many roofing systems are actually incorrectly installed, something you would not have to worry about by hiring us from the very start.
This approach helps to prevent mold growth and the potential of costly damages. While repairs are inevitable, the severity to which they are allowed to develop is preventable. Catch repair needs early on by staying on top of maintenance.
Did you know that even new roofing systems need maintenance? In fact, unless you want to lose your warranty coverage, it is required. Fail to keep current with the guidelines for tune-up work and you will forfeit your coverage and end up paying for service needs, out of your own wallet.
Simply the Best Commercial Roofing in Long Island
Don't just take our word for it, let our reputation here at H. Klein & Sons, Inc. speak for itself. There is only one way to take roofing – seriously – and that's how we treat it. Our high standards for quality workmanship and superior customer care, is what has helped enable us to always deliver the finest results, for every single client.
---
If you are looking for a local Long Island roofing contractor that you can rely on, then please call 516-746-0163 or complete our online request form.